Поеми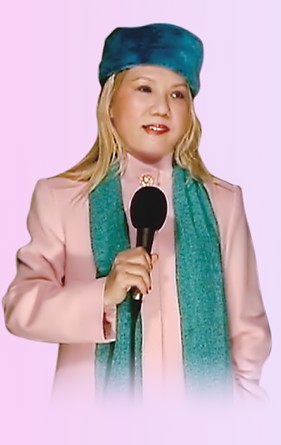 Душата ми лети
От Dian Dian, Формоза (Оригиналът на китайски)
My soul is flying high above,
Beyond the ego,
Beyond the burning house of greed, hatred and ignorance,
All because of Your vast and immense Love!
My soul is traveling,
Beyond the stars, the sun and the moon,
All because of Your immeasurable Grace!
Missing You, time flies by as I say goodbye to the past.
Loving You, time disappears as I relax in the universe.
Soaring in the light and sound of God, happy and content;
Flying to the home of our souls, resting in peace and harmony!